Yesterday I dove head first into my stash of fabric to see what I could dig up that could be turned into clothes for me. I knew the items I wanted to make this month but had to find the fabric to match. Without much more of an introduction here is what I chose...
The orange fabric on top will turn into this dress...
The dark green fabric will become dress pants...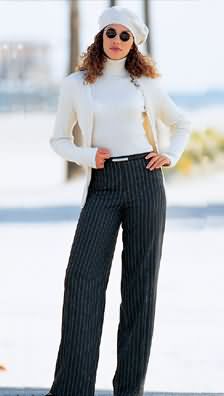 Finally the light pink fabric at the bottom will become a fitted blouse.
Though I wouldn't expect the fabric to stay pink long as it isn't my 'color' so a dye bath awaits her.
Well there it is, the clothes I'm making for me this month. Don't be surprised if a few things for the kids show up, Samuel does have a birthday this month plus there's a top that I'm itching to make Elsa.
So tell me the verdict, good patterns or not? Excited to see them completed? Me too! I better get crackin'! Next Tuesday one of those lovely patterns will be on display for you to see.