I am so excited! I managed to not only sew this weekend but actually accomplished some projects! First I finished up my mother-in-law's Christmas Pressie, she really isn't into blogs so I'm sure if I show it off here it won't spoil it for her, but if you are reading this...Stop and wait until Christmas! :)
I also finished up the pillow covers and pillow cases for my kids gifts. What is the difference between a pillow case and a pillow cover you ask? Why a pillow cover is what you put on the pillow to protect it from vomit, blood and all other biological contaminations...plus help kids know which pillow is theirs. Honestly, I don't know why I've never thought of this before...but a little fabric, a long zipper and we're good to go! Pillow cases are just what you think they are ;)
I also got my sister's pressie cut out, a blanket ready for binding, and a few other gifts cut out. I'm on a roll! This week is gonna be tough for sewing though :( The kids are out all week for conferences and then Thanksgiving, but I'm hoping to get an hour in each day.
Now for the pictures....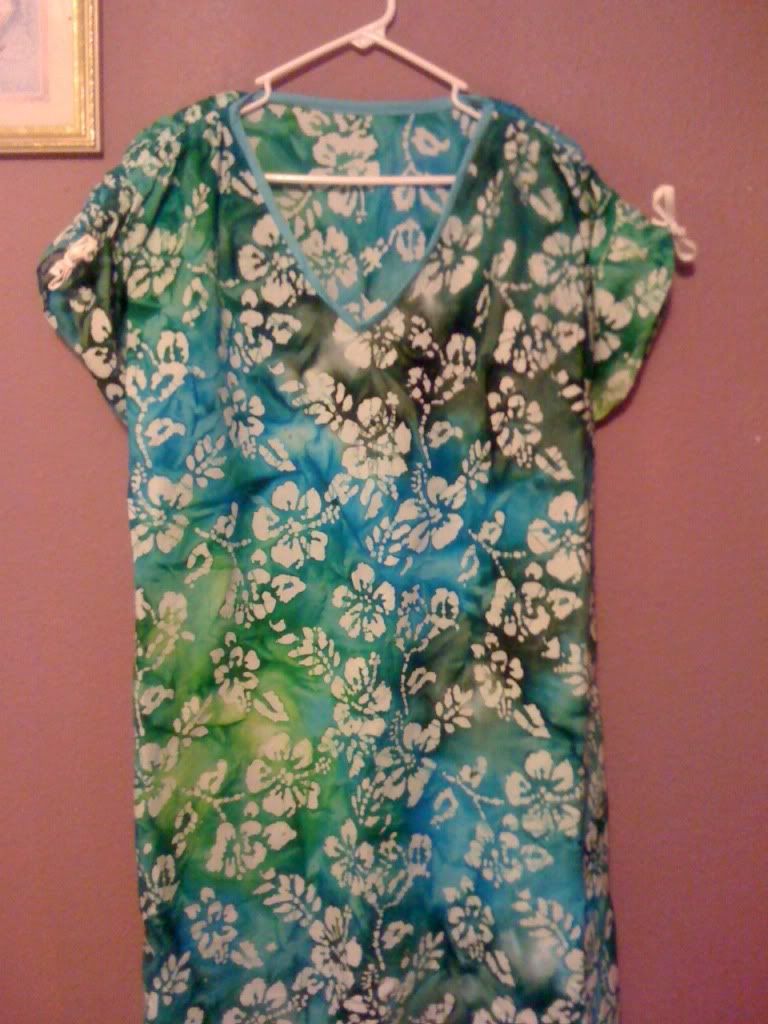 My in laws are going to Hawaii this next spring and MIL asked for a swimming suit coverup. I found this perfect fabric for one and made up a pattern...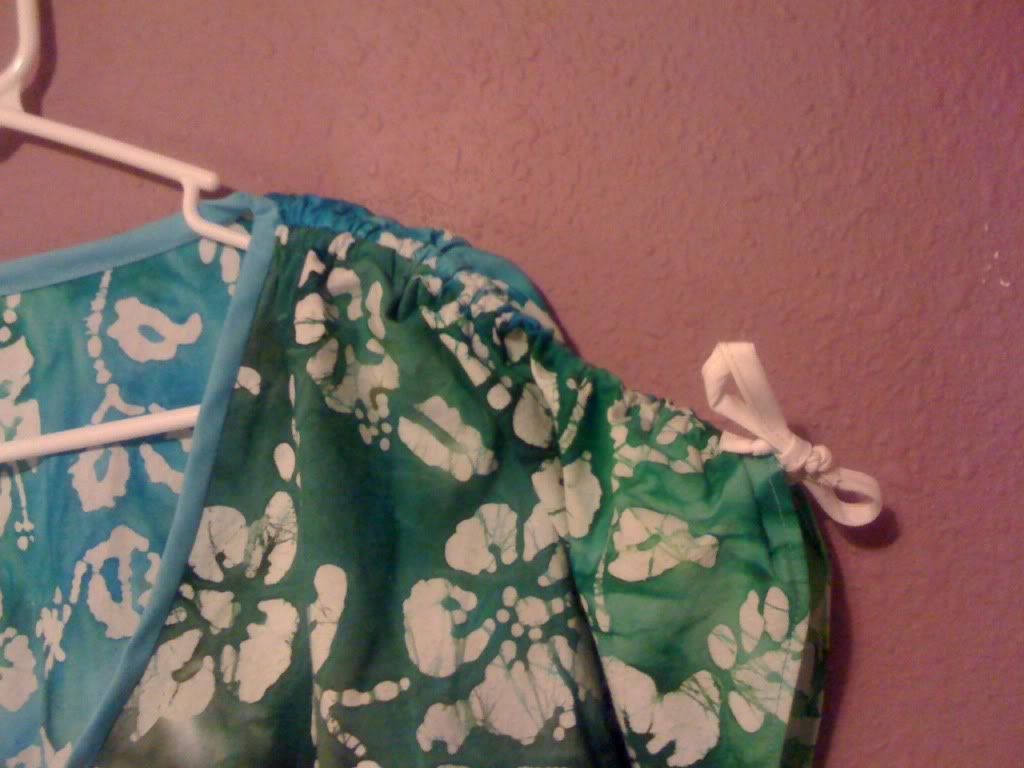 I added a drawstring to the shoulder seams so that she can decide how long or short she wants the sleeves to be.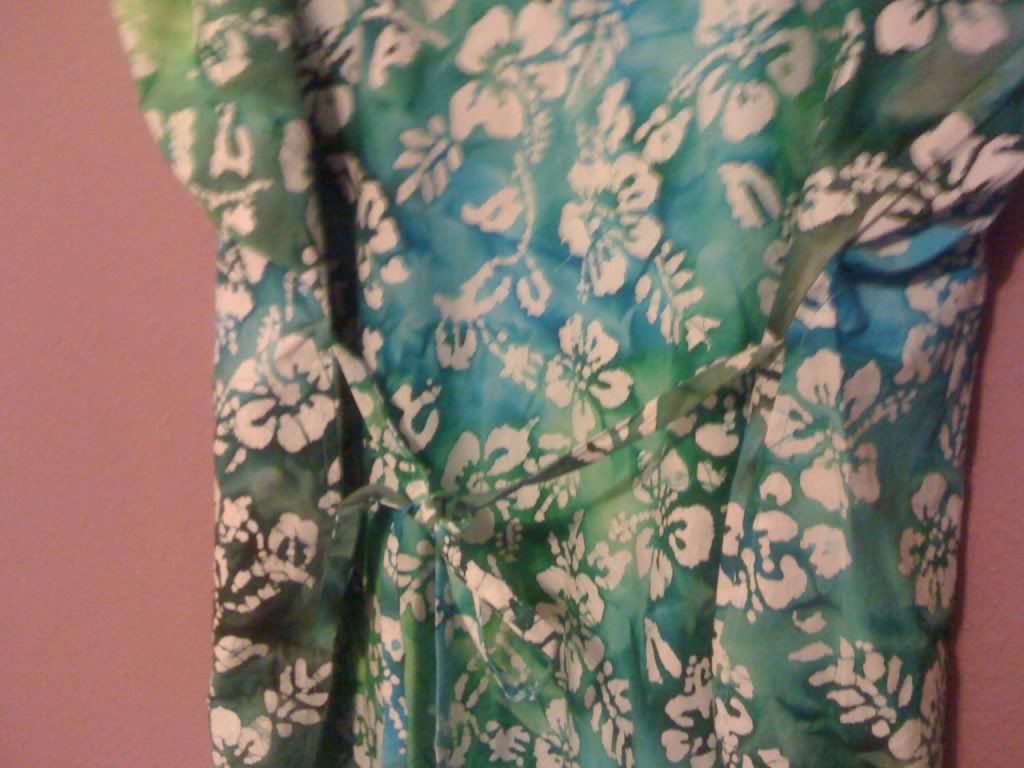 Plus a tie in the back. I hope she likes it and that it is as comfortable as it looks.
For the kids here are four of the pillow cases I made...
I still have to make one for Samuel but I'm having a hard time finding fabric in my stash for him.
And the five pillow covers...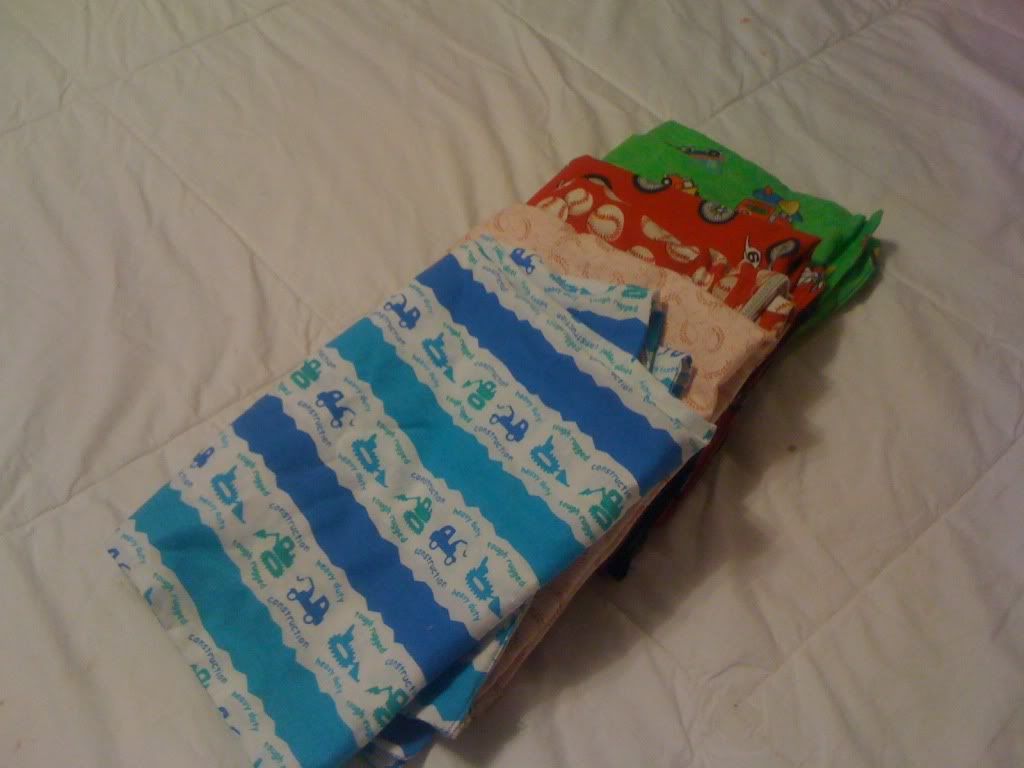 I'm so excited for Christmas. Finally I can stop hearing the kids complain about so and so having their pillow...they'll know by the cover.
I'd stay and chat but I've got a sick kiddo today and 2 more conferences to go to today. I hope your weekend was just as craft full as mine :)
{{hugs}}
Buffy